The Karwal Jathere Mandir
Mr. Rajesh Karwal sent the following pictures of the Karwal jathere mandir to me in April 2010.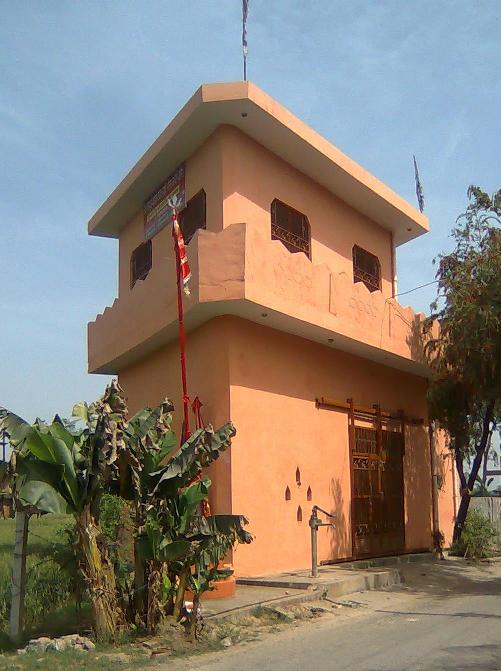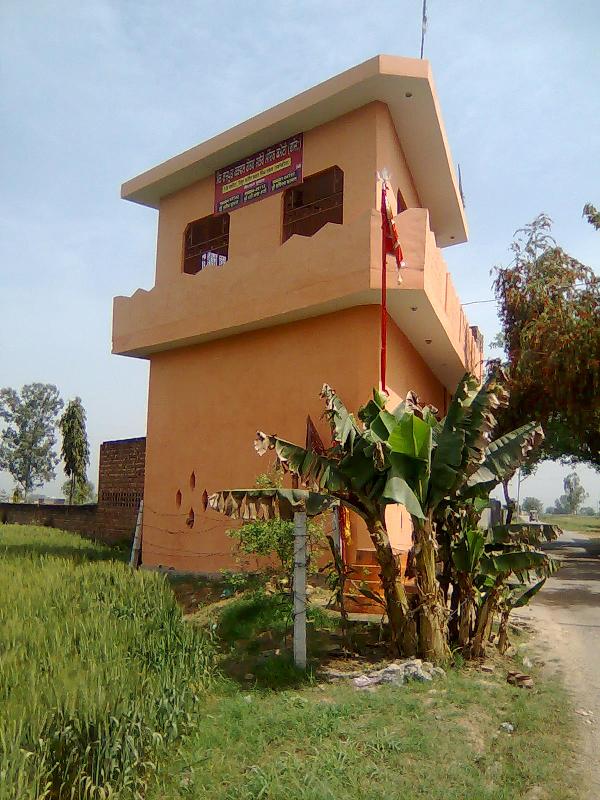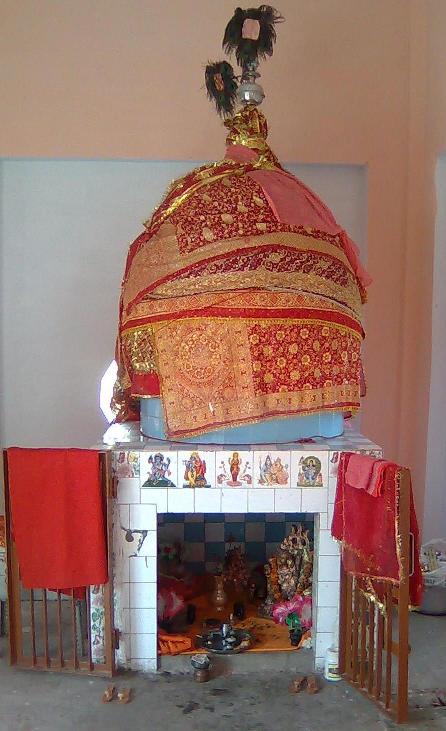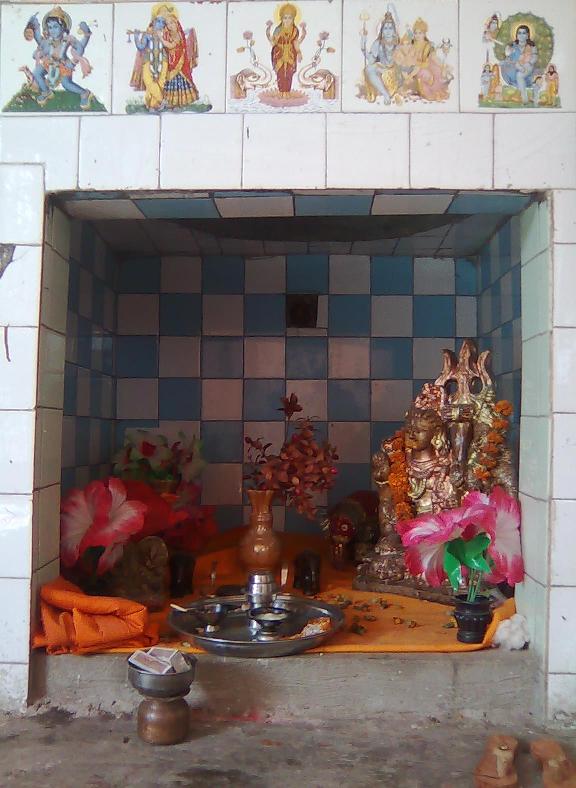 E-mail Rajesh Verma (Desor) at: rverma2001@yahoo.com
Go back to Mair Rajput Home Page

© Copyright 1998-2010. All rights reserved. No portion of this website may be used without permission from the author.